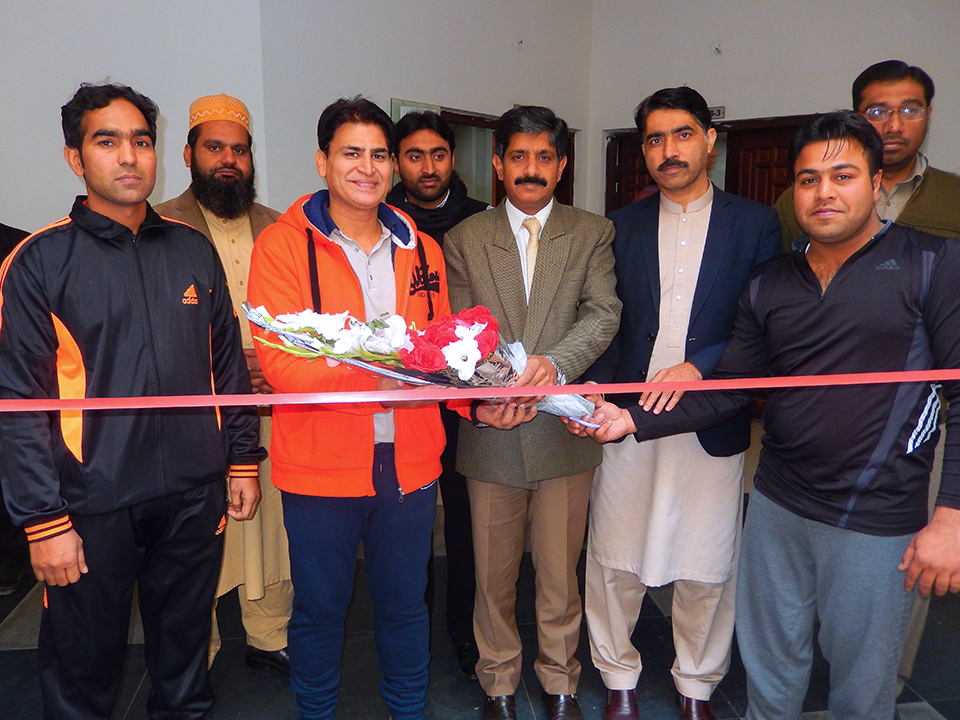 YOGA Training Workshop Boys
A balance personality development requires harmony between MIND, BODY and SOUL.
Sports and Fitness Society "STRENGTH" has started YOGA CLASSES at Girls Campus under the patronage of GIFT UNIVERSITY YOGA and Health Society.
Mr. Tayyeb Habib (YOGA Trainer and Psychologist) was invited on 29th September at GIFT COLLEGE for Girls. Mr. Tayyeb delivered very informative and valuable lecture on the benefits of YOGA.
All News and Events
Gallery